L'oreal Pure Clay | Part One
Hi Guys
Ok so last week I said i'd try the new L'Oreal Clay Masks and let you know what I thought . I have combination oily and normal skin so the ones I thought that would work best for me were the 'Brightening Glow Clay Face Mask' and 'Pure Clay Detox Mask', For the first week I used the 'Brightening Glow Clay Face Mask', here's what I thought...
Brightening Glow Clay Face Mask is fab and currently only £5 at boots!!! (click here to buy it). I used it every other day for a week and my skin was instantly brighter and felt fresh and clean. L'oreal say the mask takes 5-10 minutes to dry but I found it took about 15 minutes (I tried it using less and it still took the same amount of time). I found it works best if you exfoliate or use a scrub on your face first (I use St. Ives Apricot Blemish Scrub, I SWEAR by it!) and then finish off with your day or night cream.
L'oreal suggest that you can get 10 applications from this pot - I disagree. I used it 6 times and it had all gone. I did put a few videos and pics on snapchat of my progress over the week (give me a follow the links at the bottom of the page).
Overall I am definitely including this into my weekly skin care routine.
If you have any questions or want to know anything else feel free to email me info@hannahcurlitabeauty.com.
The review for the Pure Clay Detox Mask will be up next week.
speak soon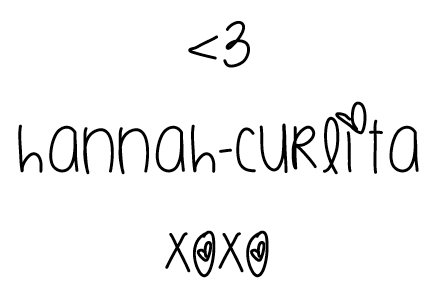 Add me on Snapchat!
Curlitasbeauty