Curlita Beauty
Regular price
$511.00 USD
Regular price
Sale price
$511.00 USD
Unit price
per
Sale
Sold out
Skin Care & Wellness Membership
The importance of a comprehensive skin and wellness program that focuses on both external skincare and internal health cannot be overstated. Our memberships offer a holistic approach to your well-being, ensuring that you not only look better on the outside but also feel healthier from within.
3 month Package
Duration: 3 months
Treatments: 3   (with the option to extend if needed)
Price: £399 (We offer payment instalments or buy now pay later so you don't have to wait or compromise on treatment).
Summary includes: 
3 treatments 

Free 380ml Seamoss gel

Free skin plan reviewed every month

15% off products whilst on plan

Free face mask to boost treatment results

Free LED add on to any skin treatment

Hair allergy and intolerance test
5 month Package
Duration: 5 months
Treatments: 5   (with the option to extend if needed)
Price: £549 (We offer payment instalments or buy now pay later so you don't have to wait or compromise on treatment).
Here's why it's so important:
Healthy Skin Reflects a Healthy Body:

 

Your skin is often a mirror of your internal health. When you're well-nourished and free from underlying health issues, your skin tends to be clear, vibrant, and youthful. By addressing both external skincare and internal wellness, you can achieve a natural, radiant complexion that signifies overall well-being. This is why we like to start with an allergy and intolerance test to rule out any foods and environmental factors which may causing some of your skin issues.
Understanding Your Skin:

 

The skin is the body's largest organ, and it can reveal a lot about your health. Offering a personalised skin plan helps you understand your specific skin type, ethnicity and other concerns, and how to care for them effectively. This knowledge empowers you to make informed decisions about skincare routines and product choices tailored to your unique needs.
A Holistic Approach to Wellness:

 

Skin is just one aspect of your overall wellness. Internal health, including factors like nutrition, allergies, and intolerances, plays a crucial role in how your skin looks and feels. By including an allergy and intolerance test as part of your program, you address potential internal triggers for skin issues, promoting long-term health and well-being.
Incentives for Commitment:

 

Offering discounted treatments within packages, such as the three included in your program, encourages you to invest in their skin and wellness. Regular treatments can improve skin health, reduce stress, and boost confidence. With extra discounts on everything in clinic whilst you're in your membership
Complimentary Products:

 

Providing free products like

 

seamoss gel

 

and face masks ensures that you have access to natural, nourishing skincare ingredients that can enhance the effects of your treatments and skincare routine.
Cost Savings:

 

A 15% discount on products while on the wellness plan incentivises participants to use high-quality, effective skincare products. This can lead to cost savings in the long run while maintaining skin health.
Extras for Enhanced Results:

 

The free LED add-on to any skin treatment is a valuable addition. LED therapy can improve skin texture, help kill bacteria causing acne, reduce fine lines, and promote collagen production, enhancing the effectiveness of treatments.
In summary, a skin and wellness program that combines external skincare treatments with internal health insights provides a well-rounded approach to overall well-being. It empowers you to take control of your skin health, understand your body's needs, and make informed choices for a healthier and more radiant life. This comprehensive approach is not only beneficial for the skin but also for general health and long-term lifestyle improvement.
Share
View full details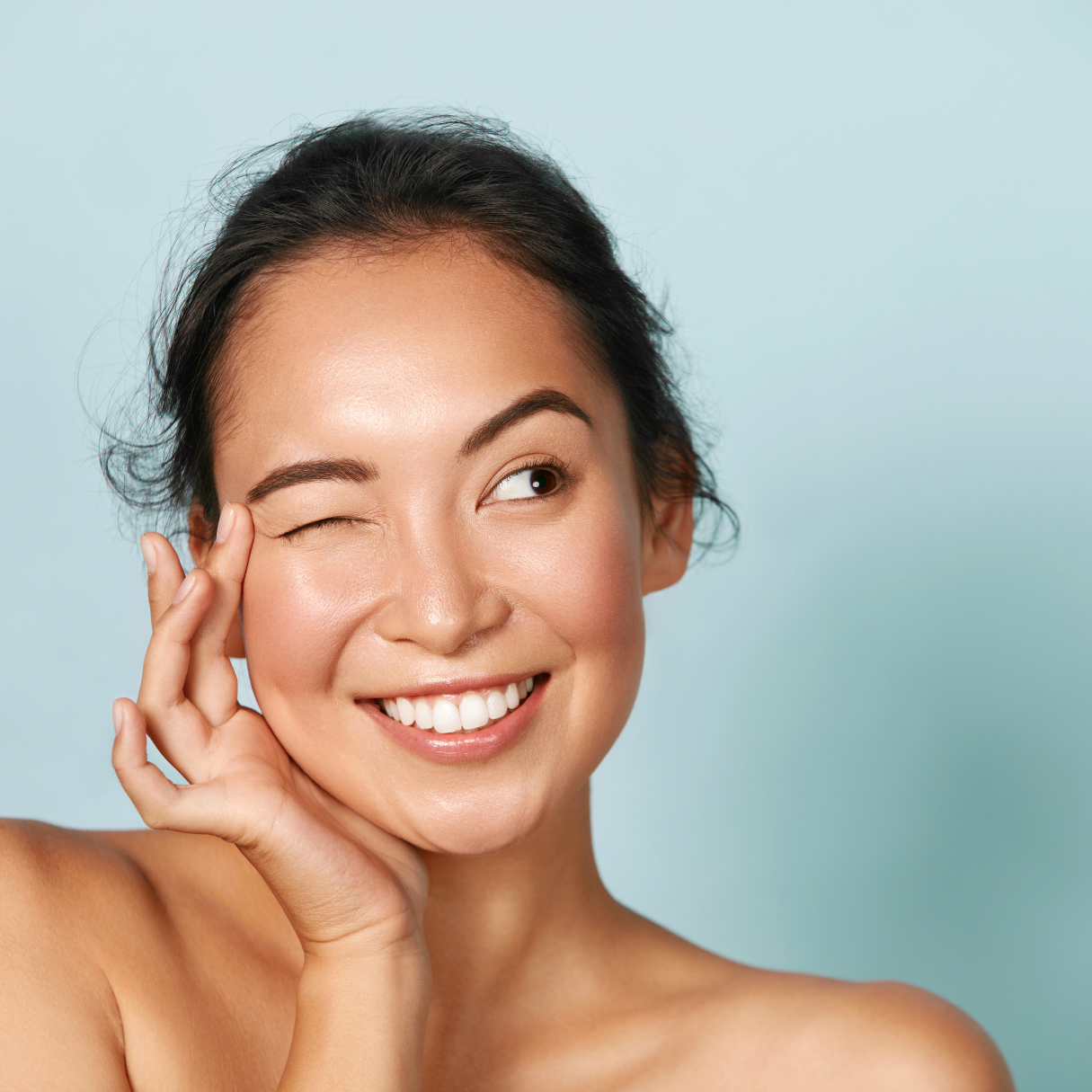 FAQ's
Which products are suitable for my skin?

If you're not sure what your skin type is or what products to buy, please email us on info@hannahcurlitabeauty.com and we will be more than happy to book you a skin analysis and consultation.
How long is delivery?

We aim to ship within 24 hours. Delivery is 2-5 business days depnding on courier logistics (eg strike or industrial action)
Do skin care products expire?

Yes they do. There will be a little tub on the back label with the amount of months on. It's that number of months from the date you open your product.