Allergy & Intolerance
Regular price
Sale price
$47.00 USD
Unit price
per
Sale
Sold out
Are you deficient in iron?
There are often very little symptoms of an iron deficiency at first. However, if it is left untreated for too long, some people may begin to suffer from anaemia.
Symptoms of anaemia often include:
• Weakness.
• Fatigue.
• Shortness of breath.
• Dizziness.
• Chest pain.

If left untreated, anaemia can complicate a healthy heart or pair of lungs, and in some extreme cases, can lead to heart failure.
If you're looking to take charge of your health and well-being, purchasing an iron deficiency test is a wise decision. Iron plays a vital role in our bodies, and its deficiency can have noticeable impacts on our skin, hair, and nails.
By identifying any deficiencies through the test, you can gain valuable insights into your iron levels and take appropriate steps to address them. Iron deficiency can lead to pale and dull skin, brittle and thinning hair, and brittle or spoon-shaped nails.
Investing in an iron deficiency test empowers you to understand the root cause of these concerns and enables you to make informed choices about your nutrition, supplementation, and overall health. Don't underestimate the profound influence iron has on your external appearance – take control of your well-being and consider purchasing an iron deficiency test today.

Simple & Easy
The easy to use CE approved testing kit includes full instructions on how to complete the sample and testing process in 20 minutes.
How it works?
Iron is an essential trace element and nutrient that, among other functions, is necessary for the production of healthy red blood cells(RBCs). The body cannot produce iron and must absorb it from the foods we eat or from supplements (1).
In healthy people, most of the iron absorbed by the body is incorporated into the haemoglobin of red blood cells.
When the level of iron is insufficient to meet the body's needs, the level of iron in the blood drops, iron stores are depleted, and ferritin levels decrease (2).
Insufficient levels of circulating and stored iron may eventually lead to iron deficiency anaemia (decreased haemoglobin). A deficiency is registered when the ferritin concentration in blood is lower than 30ng/ml.
What's included in the Home Test:
1 x Test cassette
1 x Single-use buffer
1 x Sterile lancet
1 x Instructions
2 x Alcohol pad
1 x Capillary dropper
Test Facts
The home testing kit has been validated against industry standards with a 100% correlation.
CE approved sample kit.
Results do not substantiate a medical diagnosis on their own but may be used by your doctor to help form a diagnosis or request a secondary analytical test.
It is possible that technical or procedural errors or other interfering substances in the whole blood specimen may cause erroneous results.
>97% reproducible results.
Important
All information in the reports produced is intended to support nutritional advice to optimise your diet. The results cannot be used to diagnose, treat or cure medical/health conditions.
Always seek the advice of your doctor or other qualified health provider if you have a medical condition and/or medical symptoms. Never disregard professional medical advice or delay in seeking it.
Share
View full details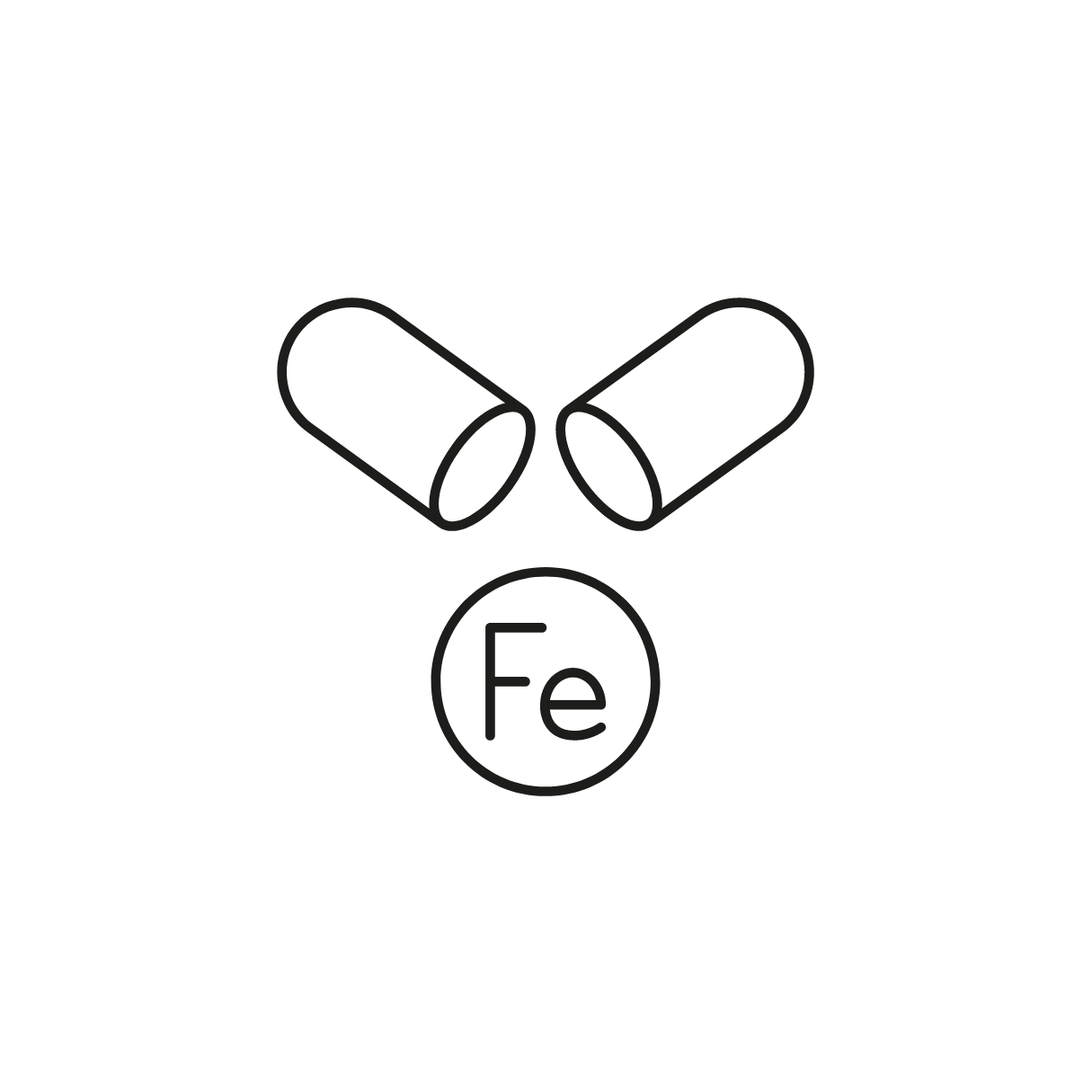 FAQ's
Which products are suitable for my skin?

If you're not sure what your skin type is or what products to buy, please email us on info@hannahcurlitabeauty.com and we will be more than happy to book you a skin analysis and consultation.
How long is delivery?

We aim to ship within 24 hours. Delivery is 2-5 business days depnding on courier logistics (eg strike or industrial action)
Do skin care products expire?

Yes they do. There will be a little tub on the back label with the amount of months on. It's that number of months from the date you open your product.