Curlita Beauty
Regular price
$895.00 USD
Regular price
Sale price
$895.00 USD
Unit price
per
Sale
Sold out
The Wedding Skin Package
Having great skin for your wedding day and throughout your lifetime is so important, and it can have a profound impact on how you look, feel, and remember those special moments. In today's world, where high-definition photography and videography are the norm, phone cameras are everywhere, every blemish and imperfection is captured with incredible clarity.  
This is why we have created The Wedding Prep Skin package. 
The Wedding Skin Prep Membership is the ultimate package for brides and grooms (yes men you're welcome here too) looking to prepare their skin for the big day. Our program offers so many benefits that go far beyond the wedding date.
Duration: 5-6 months
Treatments: 5 (with the option to extend if needed)
Price: £699 (We offer payment instalments or buy now pay later so you don't have to wait or compromise on treatment).
Summary includes: 
5 treatments 

Free LED add on with every treatment.

Free LED with every additional treatment booked 

Free LED usage in between treatments

Free dermaplaning add on for each treatment 

10% off anything else booked in clinic whilst on plan

x2 Free seamoss 500ml jars

10% off any other products whilst on plan 

3 Free full size medical grade products

Free allergy and intolerance test 

Skin plan 

Bi-Monthly check ins
Importance for Your Wedding Day:
Capturing Precious Memories:

 Your wedding day is one of the most important days of your life, and the photographs and videos are cherished memories that will be passed down for generations and remembered forever. Having great skin ensures that you look your best in all of the pictures and videos.

Boosting Confidence:

 

Clear, glowing skin can significantly boost your confidence. Feeling confident on your wedding day is essential as it allows you to fully enjoy the experience and feel like the best version of yourself.

Minimising Retouching:

 

High-quality photographers and videographers aim to capture the real essence of the moment. With great skin, you'll reduce the need for extensive airbrushing and retouching, feel less awkward in pics, resulting in more natural and authentic photos and videos.
Importance for Your Lifetime:
Boosting Self-Esteem:

 Great skin enhances your self-esteem and overall well-being. It's not just about special occasions; feeling good in your own skin contributes to lifelong happiness.

Health Indicators:

 

Skin health can be an indicator of overall well-being. Skin issues may signal underlying health concerns, so taking an allergy and intolerance test and taking care of your skin throughout your life is a proactive approach to maintaining your health.

Anti-Aging Benefits:

 A well-maintained skincare routine can slow down the signs of ageing, ensuring that you continue to look and feel youthful throughout your life.
In summary, great skin is vital for special occasions like your wedding day and for a lifetime of confidence, health, and well-being. A holistic approach to skincare, involving professional treatments, lifestyle changes, and consistency in your routine, ensures that you look your best on your big day and beyond. It's an investment in your overall happiness and long-term health.
Share
View full details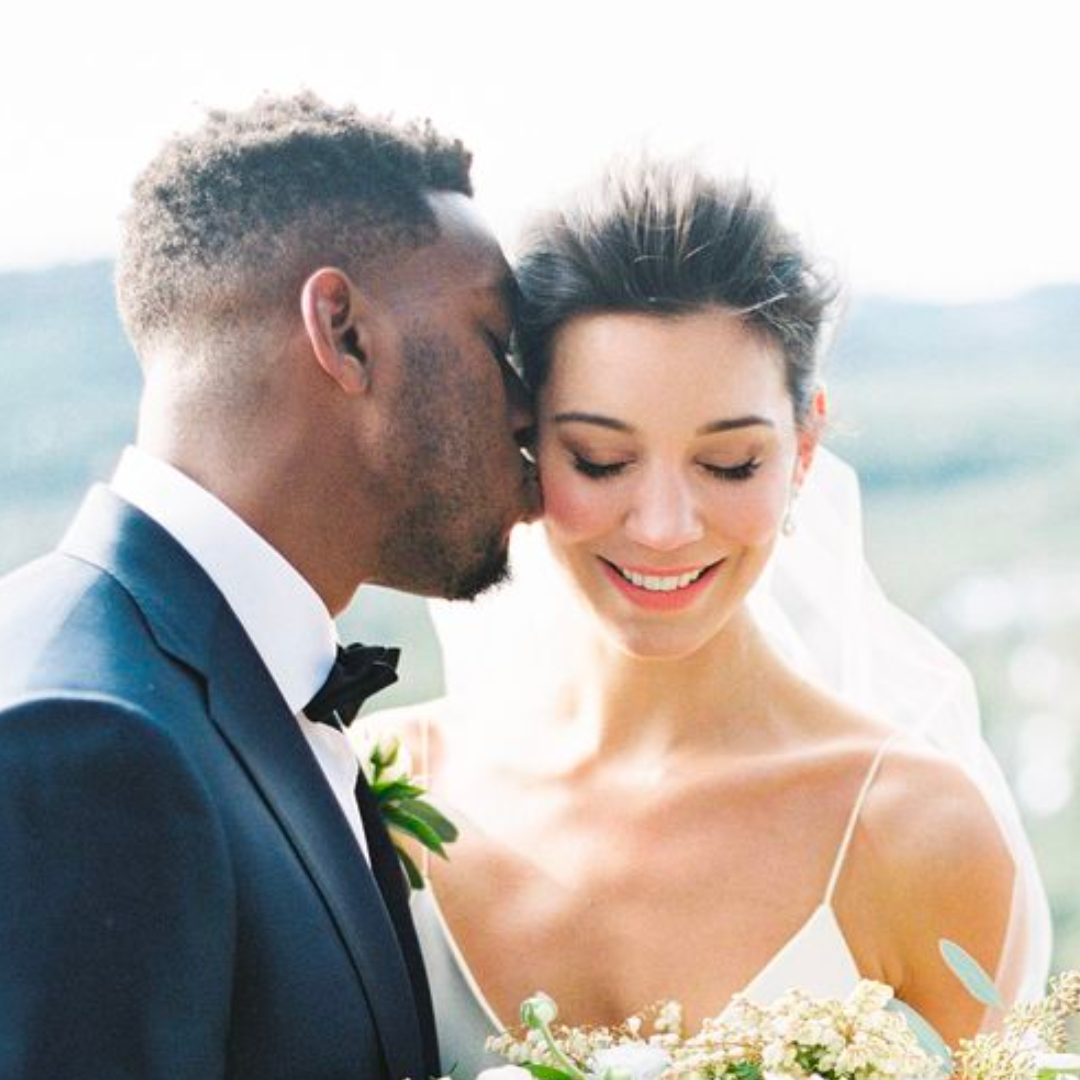 FAQ's
Which products are suitable for my skin?

If you're not sure what your skin type is or what products to buy, please email us on info@hannahcurlitabeauty.com and we will be more than happy to book you a skin analysis and consultation.
How long is delivery?

We aim to ship within 24 hours. Delivery is 2-5 business days depnding on courier logistics (eg strike or industrial action)
Do skin care products expire?

Yes they do. There will be a little tub on the back label with the amount of months on. It's that number of months from the date you open your product.